Our research, teaching and student services encompass the world. With international programmes and a global community enriched by international students and learning centres, our reach is global.
As a premier distance learning provider, we are one of the most comprehensive provider with graduates all around the globe. Our graduates have successfully landed themselves in their dream jobs or continued to renowned universities.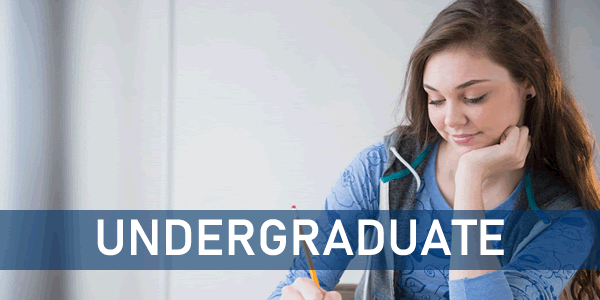 Study at Southcoast for more than just a degree. You can pursue your interests and tailor your learning experience around your ambitions, interests and values.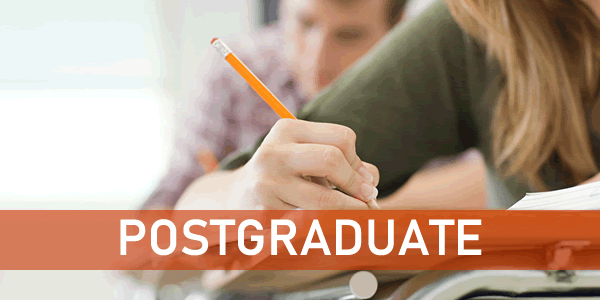 Postgraduate studies allows you to develop high-level skills, enhances your professional development, builds new networks & opens doors to many careers.