Southcoast International University is globally recognised as one of the world's most sought-after, affordable universities, making it a top choice for students around the globe.
We Are Global
We have institutional partners across the world, as well as many Authorised Training Centres (ATCs) and educational collaborative partners.
We have graduated thousands of students who studied at our ATCs and online through distance learning.
All our graduates have moved up their employment ladder, and some have joined top-ranking universities for continuing education.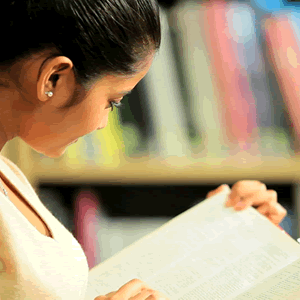 Distance Learning
Our flexible approach offers you a range of study options.
You can study by distance and flexible learning, which allows you to combine your studies with work or other commitments.
For many of our courses, you may be able to study full-time with local teaching support.
What is Distance Learning?
Distance learning allows you to study wherever you are, arranging your studies around your work or family life. You learn using study materials and online learning resources that are designed for active learning.